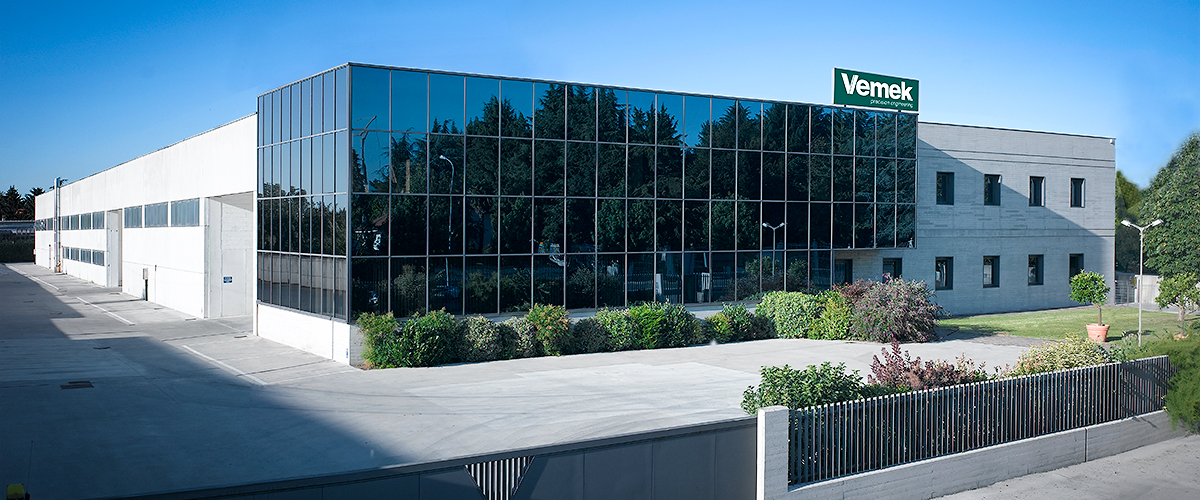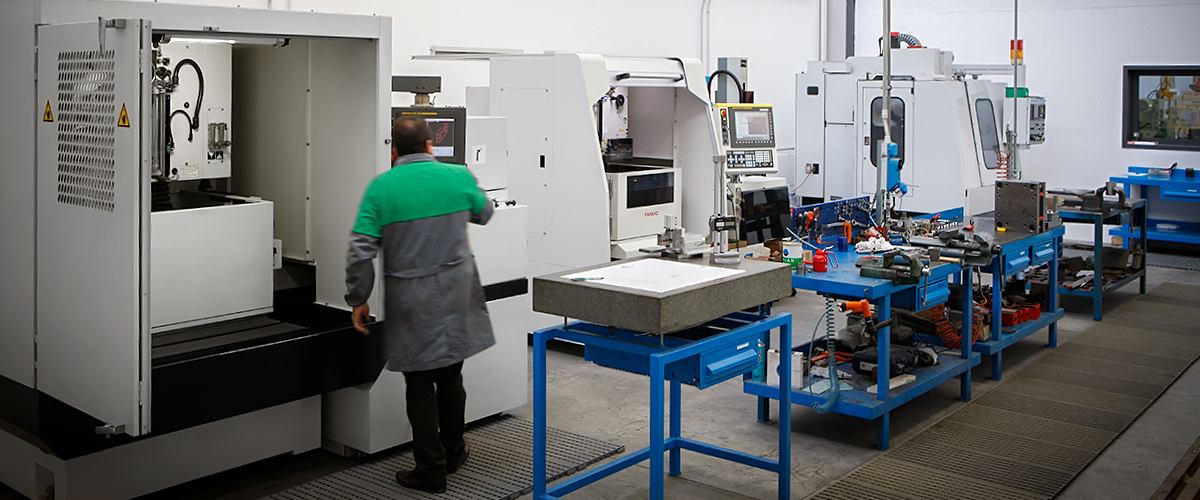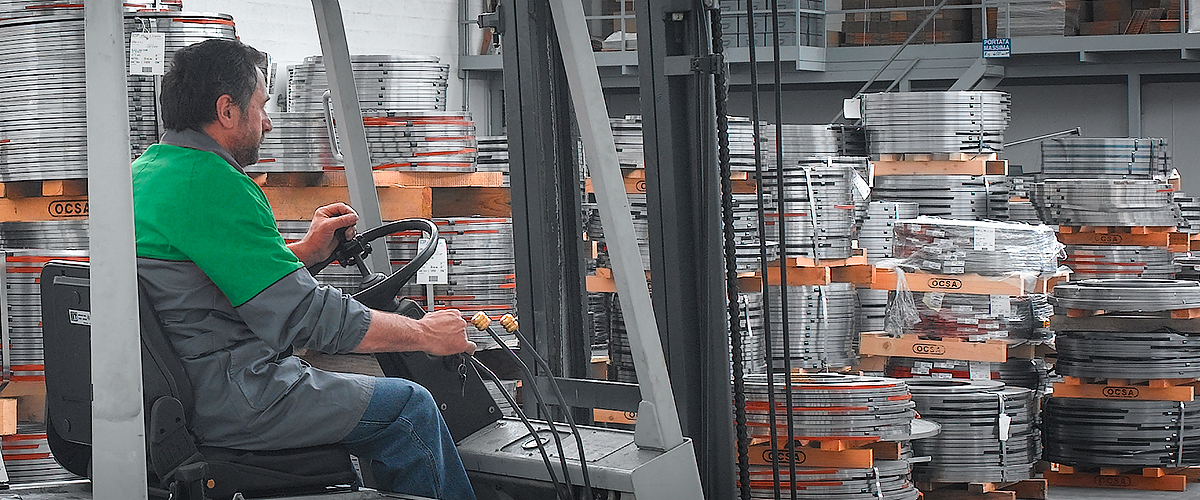 VEMEK: WE PRODUCE FOUNDRY CHAPLETS AND CONSUMABLES FOR FOUNDRY, PRECISION SMALL METAL PARTS, AND GALVANIC TIN PLATING
Vemek manufactures precision metal parts for many different sectors of the mechanical engineering industry – from foundries to electronics, from furniture to frames, from packaging to clothing and toys. Many are the companies which use vemek products, including some of the world's major car manufacturers. The Vemek philosophy, which combines the typical craftmanship of the traditional workshop with cutting-edge technology automation, thrives wherever superior reliability and quality standards are required.
Vemek has been working for more than fifty years in the dynamic and creative context of the north-east of Italy, and we specialised in the production of precision metal parts and foundry chaplets for the most important international foundries.
The company was created officially in 1969. Motivated by the collaboration with the prestigious Fiat Teksid foundry, for whom we soon become the point of reference for chaplets and for core strengthening devices for engines, and the main references for the development of new products such as three-plate chaplets and self-adhesive chaplets.
In 1995, to meet the growing international needs, we opened a new modern facility covering 7000 m2. The production plant is completed with 2 automatic electrolytic plating systems, designed for the tinning of chaplets and the tinning of fastons and small parts for electronics in general.
The need for automation, always more ground-breaking and precise, not easily found on the market, has allowed us to develop our ability to automate and construct specific automatic machine completely within the company.
In 2010 our new internal workshop was built, equipped with the most modern technologies for the construction of machines, dies, robots and automatic equipment.
Since 2014, our new photovoltaic production plant has allowed us to exploit the renewable energy of the sun and use it in production.
The exclusive company know-how, gained over decades of work in close contact with the best foundry technicians in the world, has allowed us to create chaplets with the precision and professionalism which has always been the hall mark of the Vemek factory.
We combine the skill which is typical of a traditional workshop, 3D CAD design and the most advanced technological automation to find the best consent where high levels of quality and standards are required. Vemek is an ideal partner and company which designs, creates and provides support, constantly renewing itself over time. That is our mission!